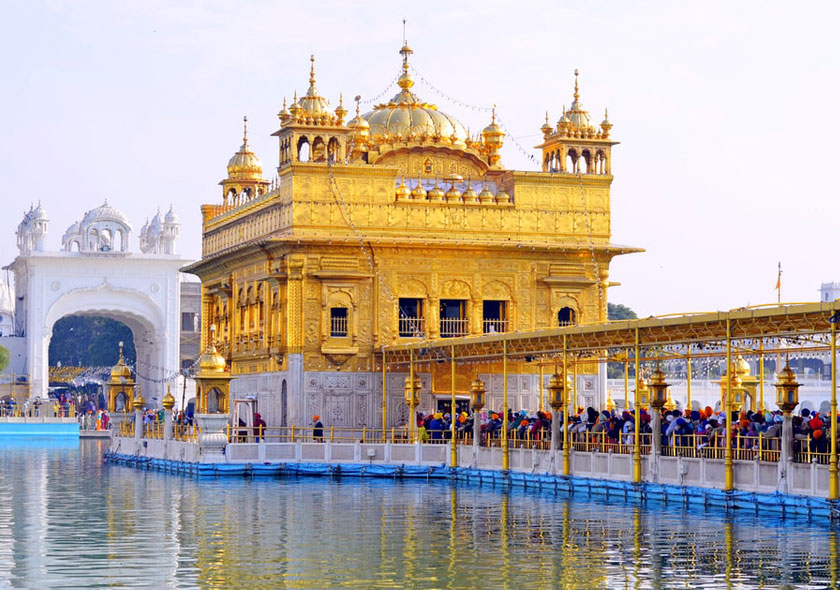 Golden Temple
The Golden temple is located in the holy city of the Sikhs, Amritsar. The Golden temple is famous for its full golden dome, it is one of the most sacred pilgrim spots for Sikhs. The Mandir is built on a 67-ft square of marble and is a two storied structure.
India
Amritsar Golden Trample
Languages Spoken
Panjabi, English
Not a Member Yet?
Join us! Our members can access savings of up to 50% and earn Trip Coins while booking.